a jaw dropping photograph is worth more than any souvenir you can buy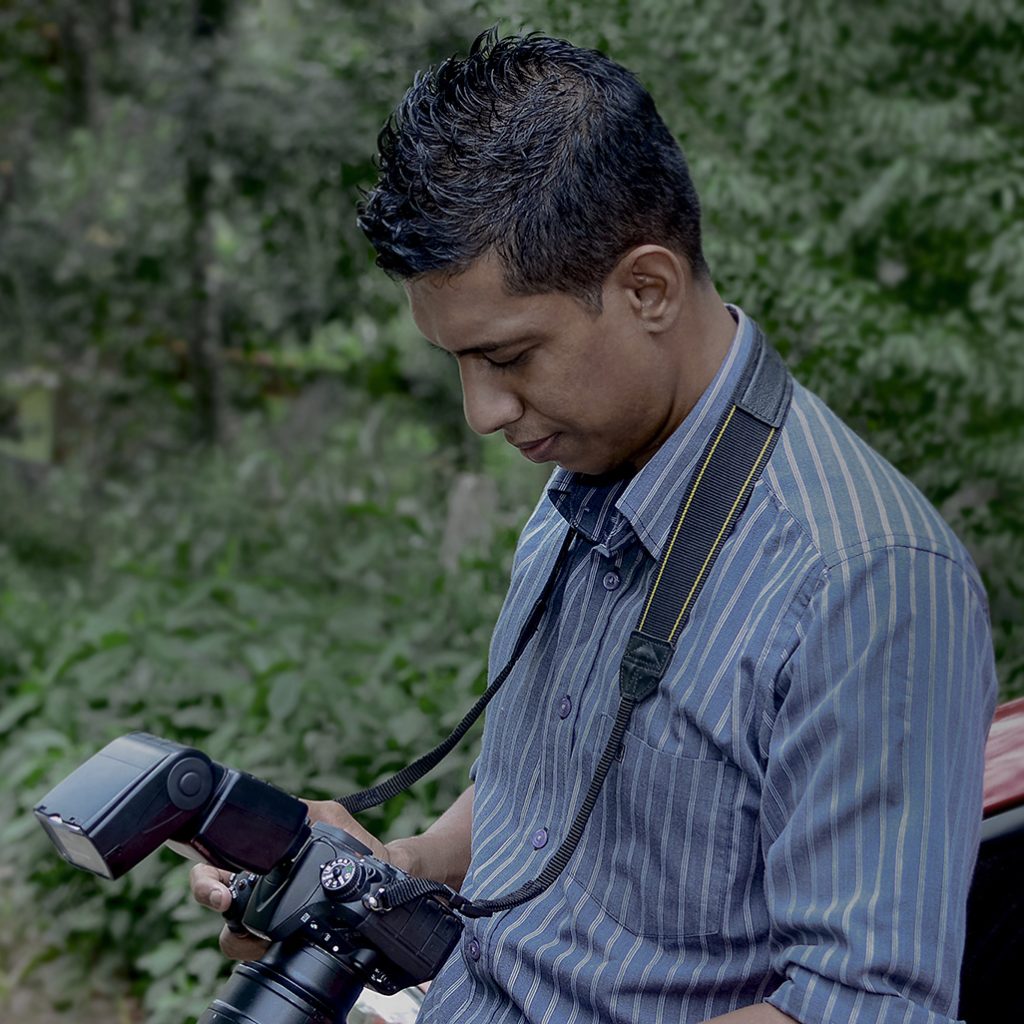 Saman, a Sri Lankan travel and portrait photographer based in Kandy, Sri Lanka. He is passionate about travel and aim to visit new places as much as he can. He has been lucky enough to travel and photograph some of the most amazing countries like Switzerland, Austria, France, Germany, Poland, Netherlands, Belgium, Czech Republic, Singapore, Malaysia. Besides his own travel photography, he conducts specific photo tours, sightseeing tours and foreign student travel programs in Sri Lanka using his experience in photography and his years of knowledge on local travel destinations. He will guide you to travel the famous attractions as well as the unique hidden spots in Sri Lanka to capture amazing and once in lifetime moments.
All images on the website are an exclusive property of copyright @ 2010-2023 saman weeratunga and contact the photographer if you wish to obtain a reproduction of an image or if you wish to obtain permission to redisplay an image on another web site. The use of any of the photographs without the written permission of the photographer is strictly prohibited and violations will be pursued to the furthest extent allowed under the law.